Get your
business name

online!

Take the first step. It begins with finding the perfect domain.
Please enter your domain.
Please verify that you are not a robot.
$ 20.99/Year

$ 34.99/Year

$ 16.99/Year

$ 22.99/Year

$ 19.99/Year

$ 19.99/Year
Check out our
Popular Packages

for developers.

Use promo code 15FTW all and get 15% OFF your entire order.
*see cart for details.
Managed WordPress Pro
Best for WordPress Developers
Automatic setup, backups, and software updates
Host 25 websites
250GB Storage
SSH/SFTP Access
1-click migration tool
High RAM VPS
SSD Powered VPS Hosting
99.9% uptime guarantee
8 CPU Cores
32GB RAM
400GB SSD Storage
Windows or Linux OS
$15/mo for Plesk or Cpanel
Dedicated Server
Powerful Bare Metal Server with SSD
AMD EPYC™ 7351P
16C/32T – 2.9 GHz Turbo
128 GB DDR4 RAM
2 x 1 TB SSD Storage (RAID-1)
Windows or Linux OS
$30/mo for Plesk or Cpanel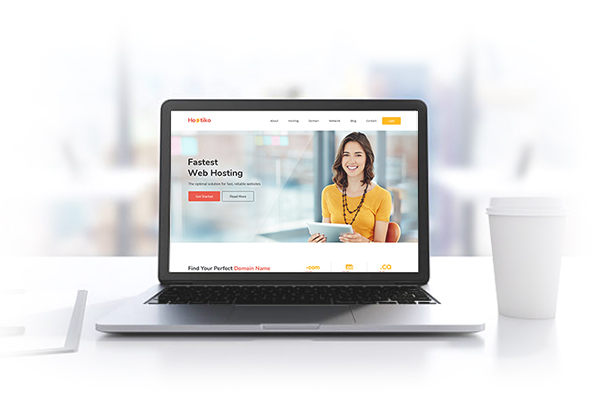 Award Winning 24/7 Product Support
Reliable, Trusted, & Secure
Full Admin Access
99.9% Uptime Guarantee
Hosting like you've
NEVER seen before.
At Hostilli.com, web hosting is only a fraction of what we do. We pride ourselves in providing world-class hosting services, business email, domains, SSL certificates, web development services, WordPress management, and much more.
Contact us today or check out our Services page for a full overview of all our business solutions.
Why Choose ?
Well… The reasons are endless, but here are the facts:


Save Money
Never sacrifice quality over saving money. With Hostilli you'll get top notch US-Based 24/7 support on all of our products. Talk to a real person, not a robot.


World-Class Network
We're one of the fastest growing hosting companies in the world. With 9 data-centers and counting we can say with confidence that your site couldn't be in better hands.


Reliable and Secure
Keep your site up and running with our 99.9% uptime guarantee. Plus, get peace of mind knowing network security is monitoring your site around-the-clock.


cPanel Access
Get cPanel to install apps, access the file manager, FTP, manage backups and security. Plus, get access to over 150 free apps.
Build Your Dream Website Today
You don't need to be an expert to get your idea online. With our custom Website Design Service we'll get you up and running within just a few weeks. Yep, that easy!
Business Hosting
W/ CPanel
Our Business Hosting w/ CPanel comes with all the tools and resources you need to manage multiple or robust websites. Ultra-fast speed of a Virtual Private Server with a super simple control panel – all the performance without the maintenance.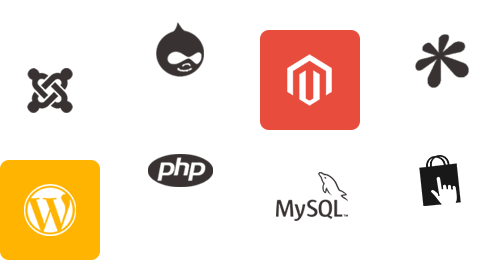 Here's What Our Customer Have Been sayings About Us
Make sure you like and review our page on all social media platforms. Your review can be highlighted on our main page!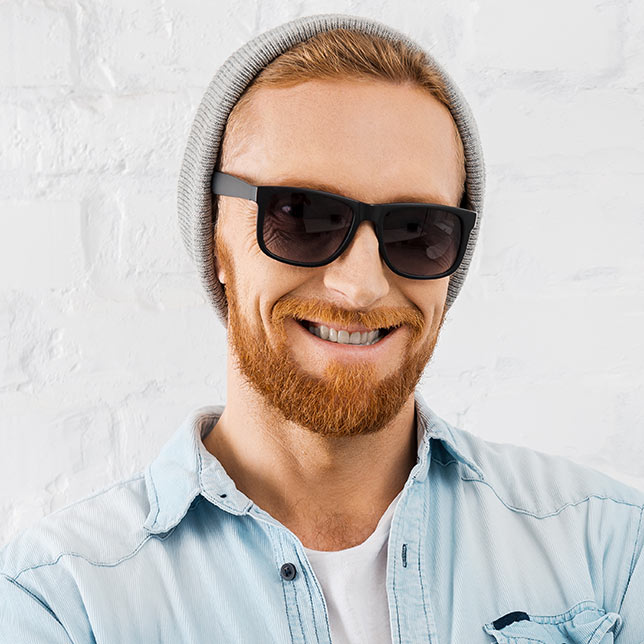 Taylor A.
From day 1 Hostilli has been there to make sure my project implementation went smoothly. I've never worked with a company as transparent and communicative as Hostilli. Excellent service all round!